"Innovation in
good hands"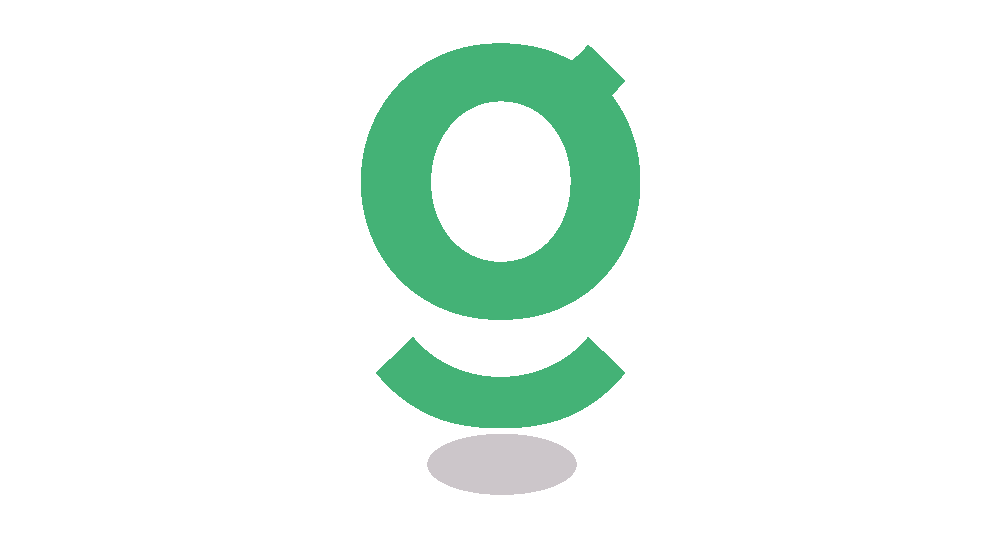 We are a design & engineering office pushing the limits of remote controls. From the blank page to the supply chain management, our teams focus on product differentiation, through design and functionalities. Our end to end philosophy powered by continuous innovation made of 4MOD a worldwide reference of this industry, known for its disruptive — and augmented — product range.
Strong of our expertise with a wide range of radio frequency technologies and a bold in-house design team, we also provide turnkey Internet of Things solutions for IoT actors, including our own factory in Tunisia dedicated to mass manufacturing IOT devices.
Founded in 2007 by Laurent STEPHAN in Grenoble, 4MOD has exponentially grown ever since. With a designer as the first employee, the company took a design oriented approach that remains the pillar of its A to Z process: from the idea to the end product.
​
4MOD's main activity at this time was to provide turnkey and innovative control solutions for telecom operators and set-top-boxes manufacturers.
​
In 2008, the R&D and Operations office opens in Bordeaux, initiating the collaborations between the Design and Engineering teams, a recognized strength today. In the meantime, 4MOD's headquarters moves from Grenoble to Nantes.
Today, with more than 60 employees, 4MOD expanded internationally, from Asia to America and Africa.
After this, 4MOD expanded its activities by entering the Internet Of Things market, covering the R&D, design, manufacturing and distribution worldwide.
​
From 2019, 4MOD's commitment is to invest in research pursuing technological & ecological innovations while reducing the environmental impact that comes hand in hand with our products.
4MOD Technology is an official RDK member, which means that #greenmode will be brought to RDK #STB's and pre-integrated.
> IBC - Amsterdam
> SIDO - Paris
> BROADCAST ASIA - Singapore
> CABSAT - Dubai
> MWC - Barcelona
> CES - Las Vegas
> SIGFOX CONNECT
> SMART INDUSTRIES - Paris
Headquarters & Design center
R&D and Operations center
Amsterdam

Barcelona

Kuala Lumpur

Aachen
LAURENT - SYLVAIN - BEATRICE - STEPHANE - OLAV - AUDREY - CYRIL - MHAIRI - ANTHONY - BRYAN - PASCALE - JONATHAN - COEN - ALEXANDRE - JOLENE - GIUSEPPE - MEHDI - FLORIANE - SYLVAIN - SANDRA - FLORIAN - LUDOVIC - KAIYU - JULIAN - LUCILE - IHSAN - DIANE...
we're all here to make your project successful