"Innovation in




good hands"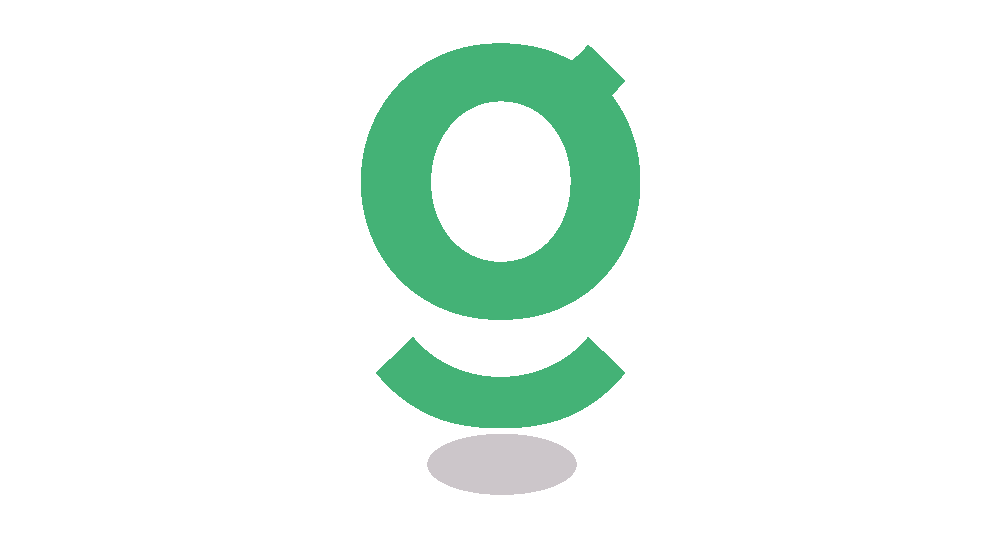 Remote Control Units & Internet of Things
FROM A TO Z!
We are a design and engineering office at the forefront of remote control technology. From design and conception to the supply chain, our teams focus on product differentiation. Thanks to our end-to-end philosophy and continued innovation, we have become a worldwide reference.
We are radio frequency technology experts who provide Internet of Things (IoT) solutions to major players in the tech industry. Thanks to our bold in-house design team, we can mass manufacture our IoT devices directly at our production sites.
Founded in 2007 by Laurent Stéphan, our main activity was originally creating innovative remote control solutions for telecom operators and set-top box manufacturers, using a design-oriented approach.
Later, in 2010, we entered the IoT market, in line with our user centric R&D activities.
​
Today, our commitment is to continue investing in R&D and pursue technological and ecological innovations, while reducing our environmental impact.
4MOD Technology is an official RDK member, which means that #greenmode will be pre-integrated and brought to RDK #STB's.
> IBC - Amsterdam
> SIDO - Paris
> BROADCAST ASIA - Singapore
> CABSAT - Dubai
> MWC - Barcelona
> CES - Las Vegas
> SIGFOX CONNECT
> SMART INDUSTRIES - Paris
Headquarters & Design center
R&D and Operations center
Amsterdam

Barcelona

Kuala Lumpur

Aachen
LAURENT - SYLVAIN - BEATRICE - STEPHANE - OLAV - AUDREY - CYRIL - MHAIRI - ANTHONY - BRYAN - JEAN-FRANCOIS - JONATHAN - COEN - ALEXANDRE - ANTOINE- GIUSEPPE - CANDICE - FLORIANE - SYLVAIN - SANDRA - LUDOVIC - KAIYU - JULIAN - LUCILE - IHSAN - EDMUND - AUDREY ...
We're all here to make your project successful