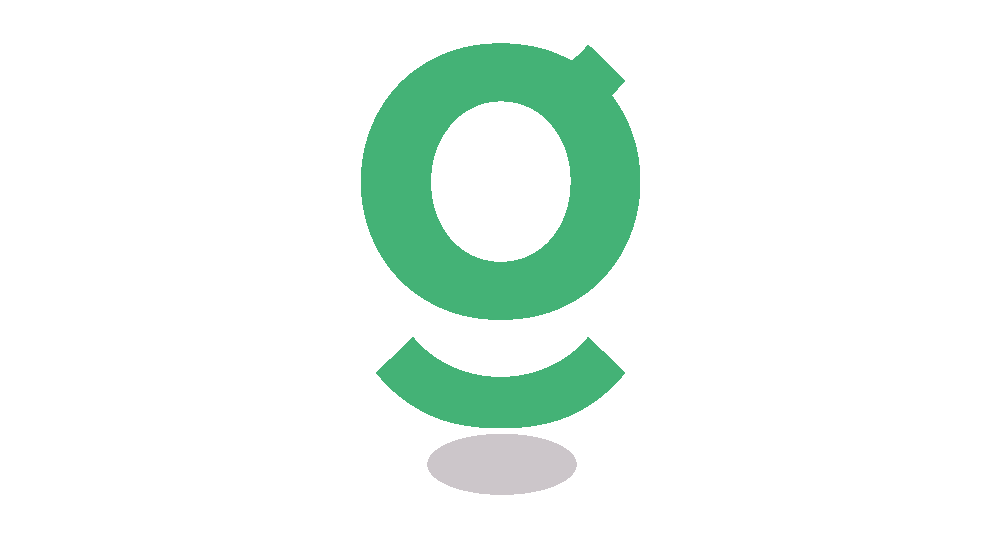 " As a company, it is not only our goal to do better, but it is our responsibility. 4MOD is committed to reducing its global environmental impact, by creating better products through smarter design. We consider that our responsibility extends to the entire manufacturing ecosystem, which is why 4MOD is committed to both social and environmental issues."
​
Laurent Stéphan, CEO
CONTRIBUTING TO THE FUTURE
We support the United Nations Global Compact Corporate responsibility initiative and its principles in the areas of human rights, the environment and anti-corruption.
is our unique Bluetooth integration system that aims to triple a battery's lifespan, while reducing its environmental footprint. It has the lowest power consumption on the market and provides the most secure and reliable connection.
RCU is always in connected mode, because of low power consumption
3x less battery consumption
No need for deep sleep mode
Over-the-air firmware upgrade, using SSL certificate
Bluetooth stack of reference :
matches with all integrated circuits on the market