" As a company, it's not only our will to do better, but it's also our duty. 4MOD is engaged to reduce its global environmental impact while creating better and smarter products, considering the way they're designed, manufactured and used.
​
We don't consider the responsability to be limited to only the environment issues, the whole ecosystem should be considered. This is why 4MOD is also engaged in both social as well as environmental matters."
​
Laurent STEPHAN, CEO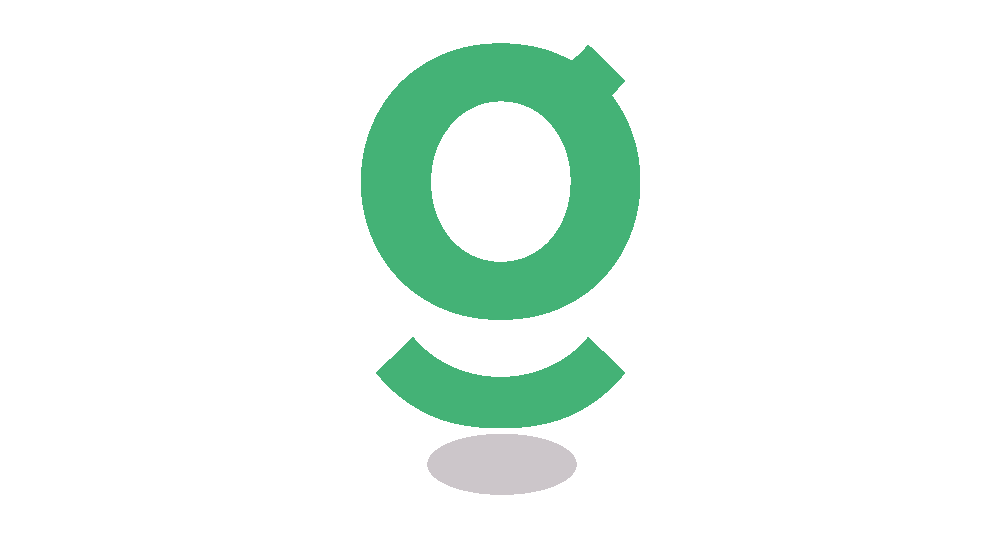 CONTRIBUTING TO THE FUTURE
We Support United Nations Global Compact Corporate responsibility initiative and its principles in the areas of human rights, the environment and anti-corruption.
Greenmode is our specific Bluetooth integration implementation and aims to triple the batteries' life and reduce the environmental footprint.
​
Our Bluetooth solution is the best-in-class for power consumption while providing security and reliability.
​Doesn't require deep sleep mode​
​
​
Firmware upgrade over the air secured, using SSL certificate
​​
Interoperable with all the BLE ICs in the market
​
Robust 10-years old proven stack
​
​​3 times less battery consumption